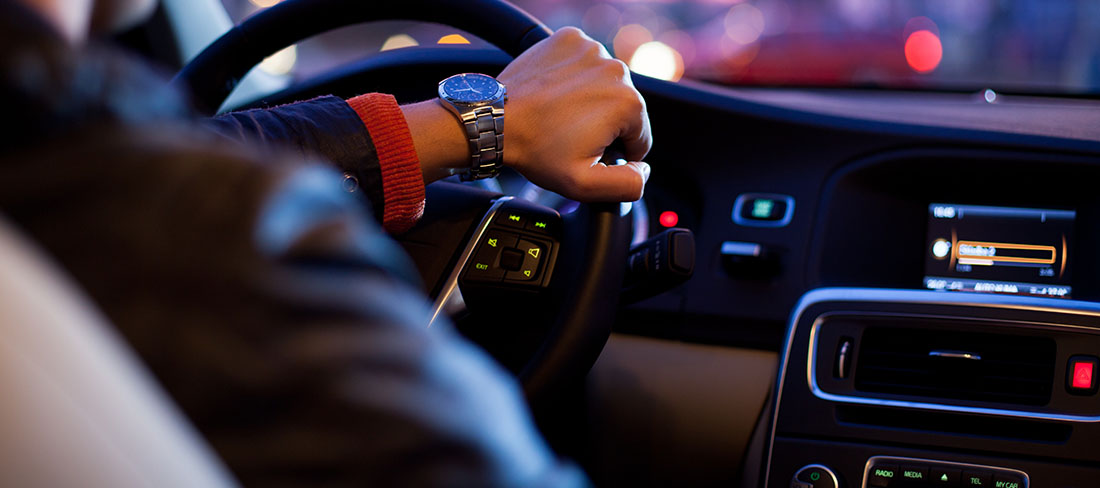 ON Drive Test Centers Now Open
Beginning Monday, June 22nd, 2020, DriveTest Centers across Ontario will be open as part of their "Phase 1" reopening. Knowing that many Ontario drivers have been anxiously awaiting we want to make sure you are adequately prepared when you visit any of the open DriveTest centers. Here are some key pieces of information you should know:
Which DriveTest Centers Are Open?
All 56 full-time DriveTest Centres are currently open for service with commercial class road testing only available at 28 select locations.
Which Services Are Available In Phase 1?
G and M drivers license knowledge tests
Driver's licence exchanges
Commercial driver's licence upgrades and renewals (A, B, C, D, E, F, Z)
New Entrant Education and Evaluation Program (NEEEP)/Commercial Vehicle Operator Registration (CVOR) testing
Commercial class road testing at 28 select locations: Barrie, Belleville, Brampton, Brantford, Burlington, Chatham, Clinton, Cornwall, Downsview, Guelph, Hamilton, Hawkesbury, Kitchener, Kingston, Lindsay, London, Newmarket, Oshawa, Orangeville, Orillia, Ottawa Walkley, Peterborough, Sault Ste Marie, St. Catharines, Simcoe, Sudbury, Thunder Bay and Timmins.
When Is the Best Time to Visit a DriveTest Location?
DriveTest centers are serving customers based on their birth month. The below rotating birth month schedule will remain in effect until further announcements from DriveTest Ontario.
Jan-June Birth Month                  Week 1                     June 22-June 27, 2020
July-Dec Birth Month                   Week 2                    June 29-July 4, 2020
Jan-June Birth Month                  Week 3                    July 6-July 11, 2020
July-Dec Birth Month                   Week 4                   July 13-July 18, 2020
Jan-June Birth Month                  Week 5                   July 20-July 25, 2020
July-Dec Birth Month                   Week 6                  July 27-August 1, 2020
Try it now. Compare Cheap Ontario Car Insurance Quotes.
What COVID-19 Related Safety Measures Are In Place?
If you are demonstrating COVID-19 symptoms including coughing, fever, difficulty breathing, sudden loss of taste and/or smell, Have returned from a trip outside the country within the past 14 days (exceptions will be made for commercial drivers) or have been in contact with a person displaying COVID-19 symptoms you are expected to stay home and NOT VISIT a DriveTest Center.
Employees will be screened for temperature at the start of their shift and expected to wear face coverings.
Customers/visitors are expected to wear their own face coverings when entering the DriveTest centers.
All customers will be asked basic health screening questions regarding current symptoms, exposure to others with symptoms and any travel outside of Canada.
Capacity restrictions will be maintained according to the building size and only customers requiring service will be allowed inside (family members, friends etc will be requested to remain outside the DriveTest centers).
Applicants will be required to line-up outside the center.
Social distancing and floor markings must be adhered to at all times.
Waiting room seating will be restricted and/or removed depending on the building.
Employees and customers will have access to hand sanitizer.
Sanitizing wipes will be available near touch screen equipment such as the Qmatic ticketing and road test kiosks, knowledge test kiosks, vision screeners, debit/credit machines, etc.
DriveTest is adopting enhanced cleaning practices for offices and employee workspaces.
Plexiglass panels have been installed at all wicket counters as a barrier between employees and customers.
Debit and credit cards are the preferred method of payment.
Knowledge test stations will be assigned to customers to maintain social distancing requirements.
Access to a public washroom will be available.
Let Us Help You Drive in Canada.